We are a partner of KeyTalk BV
(02.02.2022) We are proud to announce that we have become a new partner for KeyTalk BV, a Dutch company providing PKI solutions.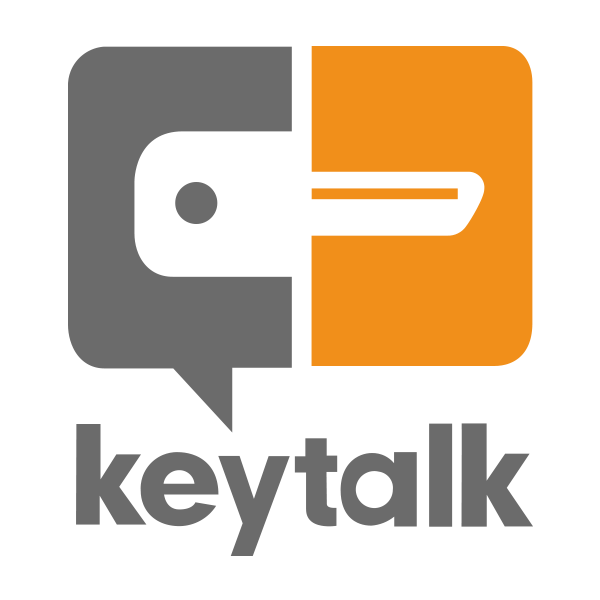 Founded in 2004, KeyTalk has focused on simplifying PKI management for regular users. As its mission, it has set itself the goal of fully automating the laborious process of obtaining and deploying certificates - not just S/MIME, but any.
Zoner software and SSLmarket, like DigiCert before them, have become this unique company's technology partner. SSLmarket is a leader in innovation, so it is no surprise that the cooperation is great. Of course, you, our customers, can also enjoy the triple partnership. In SSLmarket services, you will find the perfect hat-trick - the experience and agility of SSLmarket, trusted certificates from DigiCert, and perfect automation from KeyTalk. Everything you could wish for, all in one.
KeyTalk only offers its automatic certificate management solutions through partners. At SSLmarket, we are therefore happy to provide you with KeyTalk services, whether it is a Certificate Key Management System (CKMS) or Secure Email Service. So all you have to do is enjoy the effort and time saved.