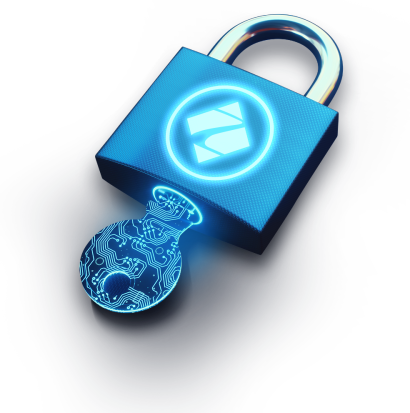 Online security
for everyone
We will secure your data and increase your credibility. We will provide you with a certificate for your website, an electronic signature for your emails, documents, and applications. Our guide will help you choose the right solution for you.
Choose your security
What is a TLS certificate for?
Encryption
The certificate protects encryption against eavesdropping, theft, and misuse of information.
Authentication
Thanks to the certificate, you know which server you are communicating with.
Data integrity
With encryption, data cannot be changed during transmission.
Advantages of SSLMarket
Why certify with us?
Get your TLS certificate today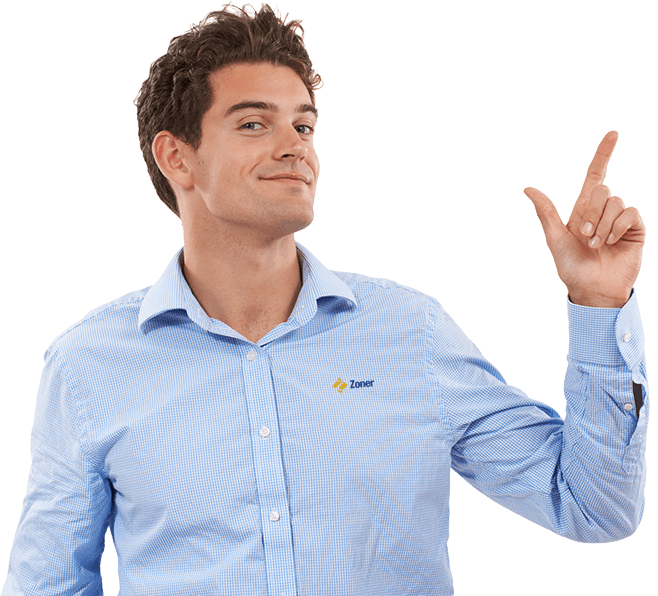 1.
Use our wizard for TLS certificate selection
and answer 3 simple questions. The wizard will help you to choose the most suitable certificate for your project. You can also compare the certificate details on the comparison page.
2.
We will help you to deploy a TLS certificate
Our experts with Web Security Expert Plus certification and years of experience are at your service on weekdays during our working hours. Customer support for CZECHIA.COM internet services is available 24/7.
3.
Your visitors enjoy the benefits of a secure website
With an SSL / TLS certificate from SSLmarket, visitors to your site are protected. In addition to securing data against eavesdropping, the certificate also fulfils the authentication function. The green EV certificate bar at first glance reveals the identity of the server owner, so they can see who they are communicating with immediately.
News
From 10/31, multi-year orders for 4-6 years will not be available, however you can still take advantage of discounted multi-year orders for 2 and 3 years. 24.10.2023
more news
Blog
October is a month of cyber security. It is therefore the best time to think about what you can do to secure… 31.10.2023
More in the Blog