Because the issue of website security and SSL/TLS certificates is not entirely trivial and due to the breadth of our offer, it can be difficult to choose the best SSL/TLS certificate to secure your project. Our trained staff are always ready to offer you professional help and support in solving any problems.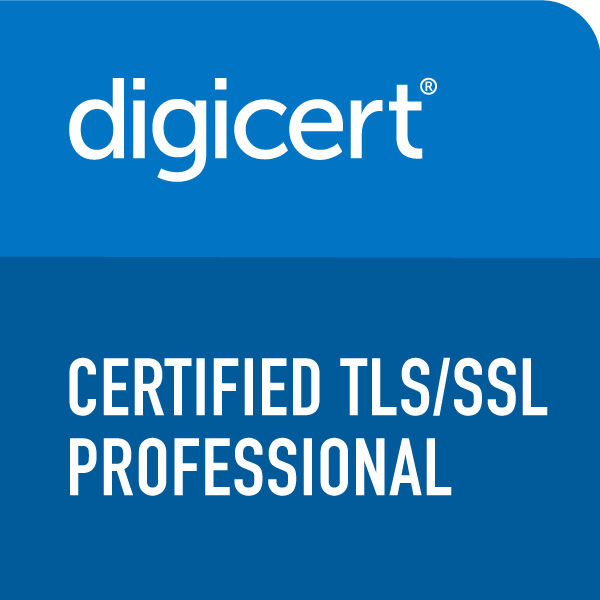 DigiCert TLS/SSL Professional Trained employees with DigiCert TLS/SSL Professional certification are available every weekday during normal working hours.
Of course, you can contact us later as well and we will get back to you as soon as possible.
We are a DigiCert Certified Partner Platinum Elite. This highest level of partnership with the DigiCert family of certification authorities demonstrates our competence in the field of SSL/TLS certificate security and the ability not only to sell certificates, but also to bring added value to customers and help them with complete server security.
With us, you can be sure that you are working with the best professionals and you can expect the highest level of service. We will resolve any issues you may encounter.