Our customer reference
Our customers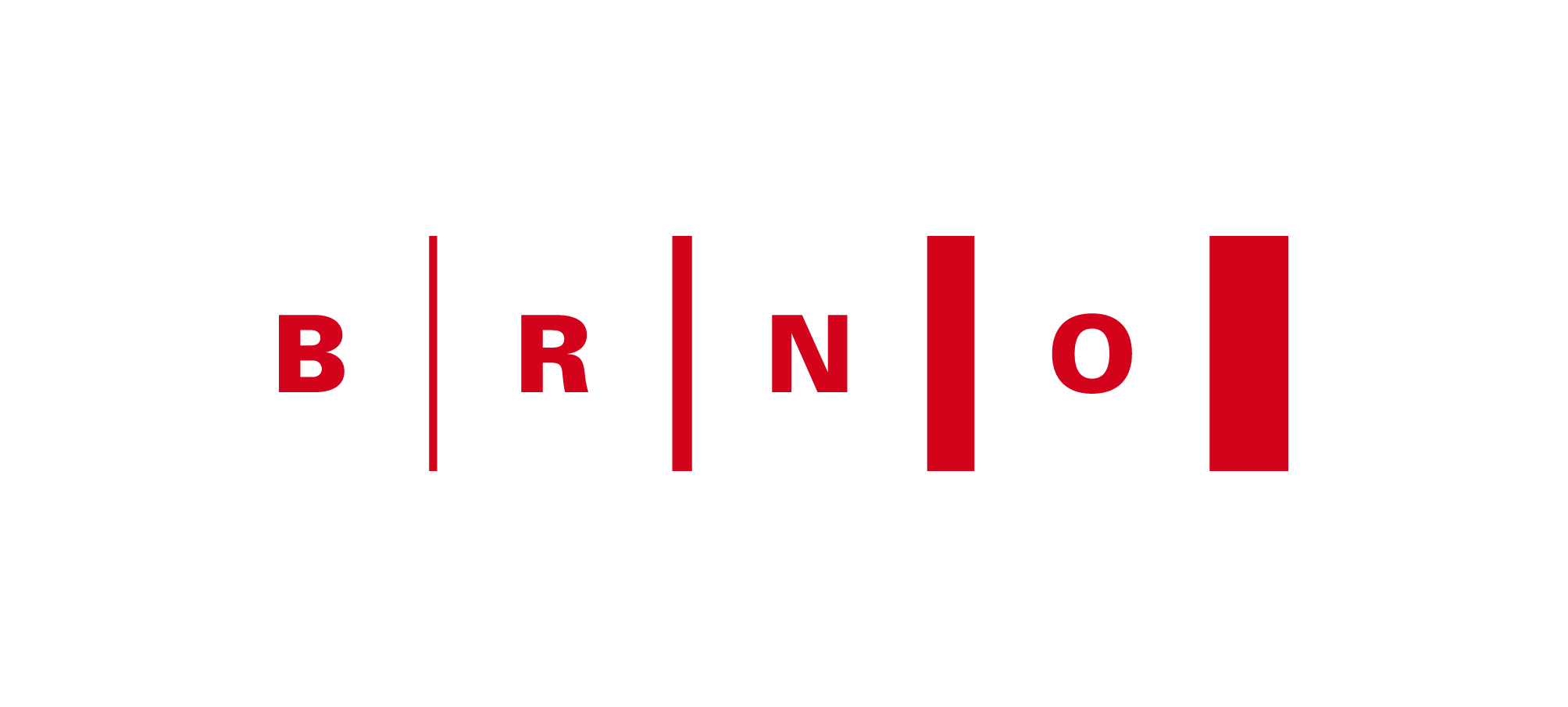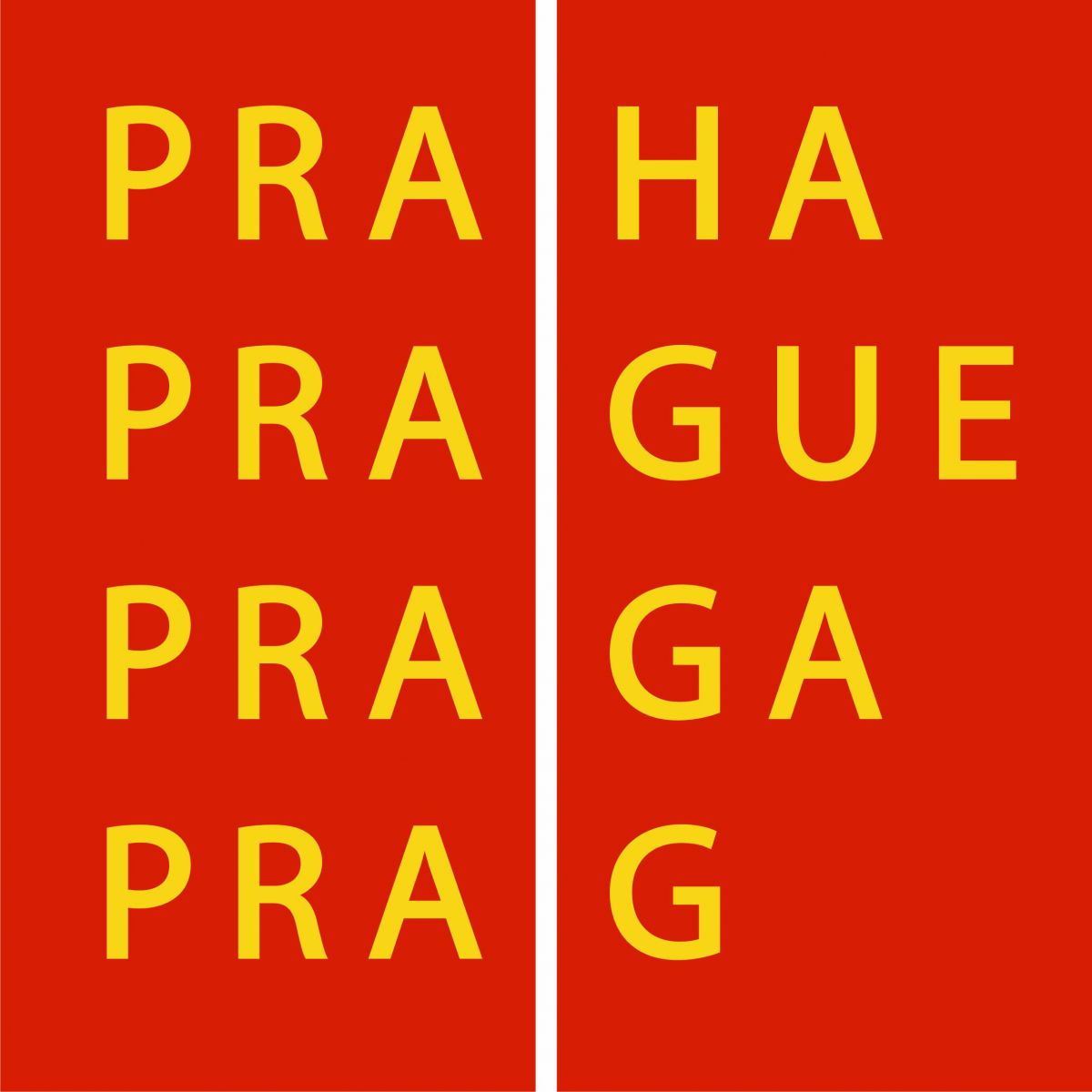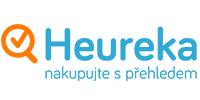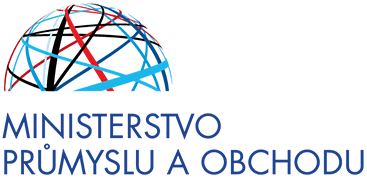 ZONER has been providing TLS certificates to major European companies, banks, public administration, and e-shops for many years. We provide our customers with a professional background for solving www project security problems and we provide highly quality support in several languages.
When solving customer questions, we do not distinguish the size of the client, we also provide full support to customers who want to secure even simple websites.
We have provided many thousands of TLS certificates for our customers. Only some of them are listed.
AutoCont CZ a.s.
SAZKA sázková kancelář, a.s.
Tipsport a.s.
ČEZ ICT Services, a. s.
VÍTKOVICE IT SOLUTIONS a.s.
T-Systems Czech Republic a.s.
Telefónica O2 Business Solutions, s.r.o.
IPEX a.s.
QCM, s.r.o.
JABLOTRON ALARMS a.s.
Software602 a.s.
K2 atmitec s.r.o.
CCS Česká společnost pro platební karty s.r.o.
Pražská energetika, a.s.
University of New York in Prague, s. r. o.
Střední škola gastronomická a hotelová s.r.o.
Banking and financial companies, insurance companies
---
Česká národní banka
Air Bank a.s.
Equa bank a.s.
Wüstenrot - stavební spořitelna a.s.
Českomoravská stavební spořitelna, a.s.
Raiffeisen stavební spořitelna a.s.
Záložna CREDITAS, spořitelní družstvo
OVB Allfinanz, a.s
Kooperativa pojišťovna, a.s.
ČSOB Pojišťovna, a.s.
Českomoravská komoditní burza Kladno
Public administration
---
Ministerstvo vnitra
Ministerstvo financí
Český statistický úřad
Nejvyšší kontrolní úřad
Česká pošta s.p.
Plzeňský kraj
Kraj Vysočina
Jihomoravský kraj
Statutárni město Ostrava
Vysoké učení technické v Brně
Základní škola Zlaté Hory
E-shops
---
www.alfacomputer.cz
www.alza.cz
www.czc.cz
tsbohemia.cz
www.parfums.cz
www.streetguru.cz
www.puzzle-puzzle.cz