Display your logo on your emails as well.
Distinguish your emails from the competition with a VMC certificate that displays your logo next to the sender's name. This will make the emails more readable, more trustworthy, and will help make your email marketing more effective.
I want a logo for emails
What is a TLS certificate for?
Encryption
The certificate protects encryption against eavesdropping, theft, and misuse of information.
Authentication
Thanks to the certificate, you know which server you are communicating with.
Data integrity
With encryption, data cannot be changed during transmission.
Advantages of SSLMarket
Why certify with us?
Get your TLS certificate today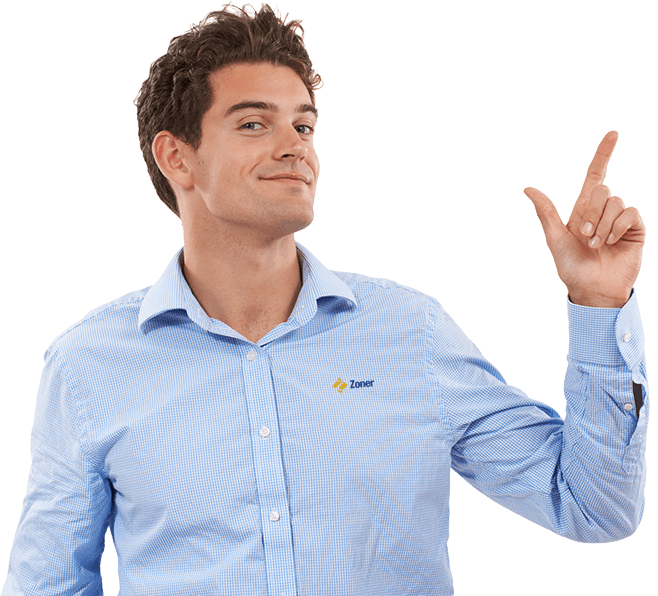 1.
Use our wizard for TLS certificate selection
and answer 3 simple questions. The wizard will help you to choose the most suitable certificate for your project. You can also compare the certificate details on the comparison page.
2.
We will help you to deploy a TLS certificate
Our experts with Web Security Expert Plus certification and years of experience are at your service on weekdays during our working hours. Customer support for CZECHIA.COM internet services is available 24/7.
3.
Your visitors enjoy the benefits of a secure website
With an SSL / TLS certificate from SSLmarket, visitors to your site are protected. In addition to securing data against eavesdropping, the certificate also fulfils the authentication function. The green EV certificate bar at first glance reveals the identity of the server owner, so they can see who they are communicating with immediately.
News
We are happy to present the new logo of RapidSSL certificates, popular for their lowest price on the market, lightning-fast issuance, and of course, 100% trustworthiness and security. Like other certificates in our offer, RapidSSL falls under the largest CA in the world, DigiCert, of which we are a proud partner. 18.1.2023
more news
Blog
The speed of obtaining certificates depends on several factors. With SSLmarket, you can always be sure… 20.1.2023
More in the Blog